YOU NEED MERCH, WE'VE GOT YOU COVERED.
With hundreds of customizable options, you'll get exactly what you want and when you want it–while having fun in the process.
THE PROCESS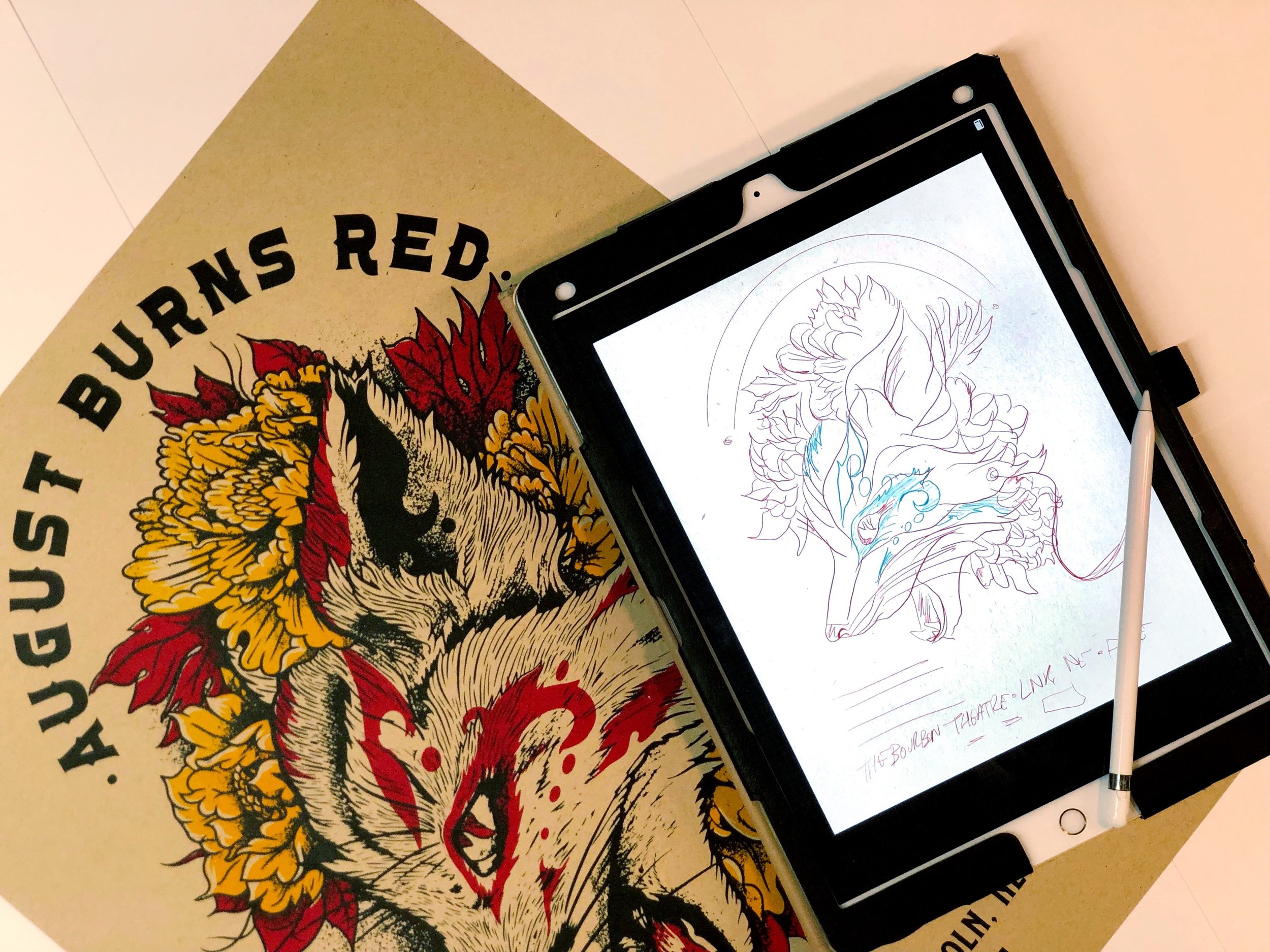 Our designers can take your ideas and create unique designs that fit your brand or event. We walk you step-by-step through the process to make sure you get exactly what you're looking for. The best part: If you print with us, your design fee is waived*
Have an idea and just need us to print it? We do that too.
*Design fee waived for orders over 24 Quantity.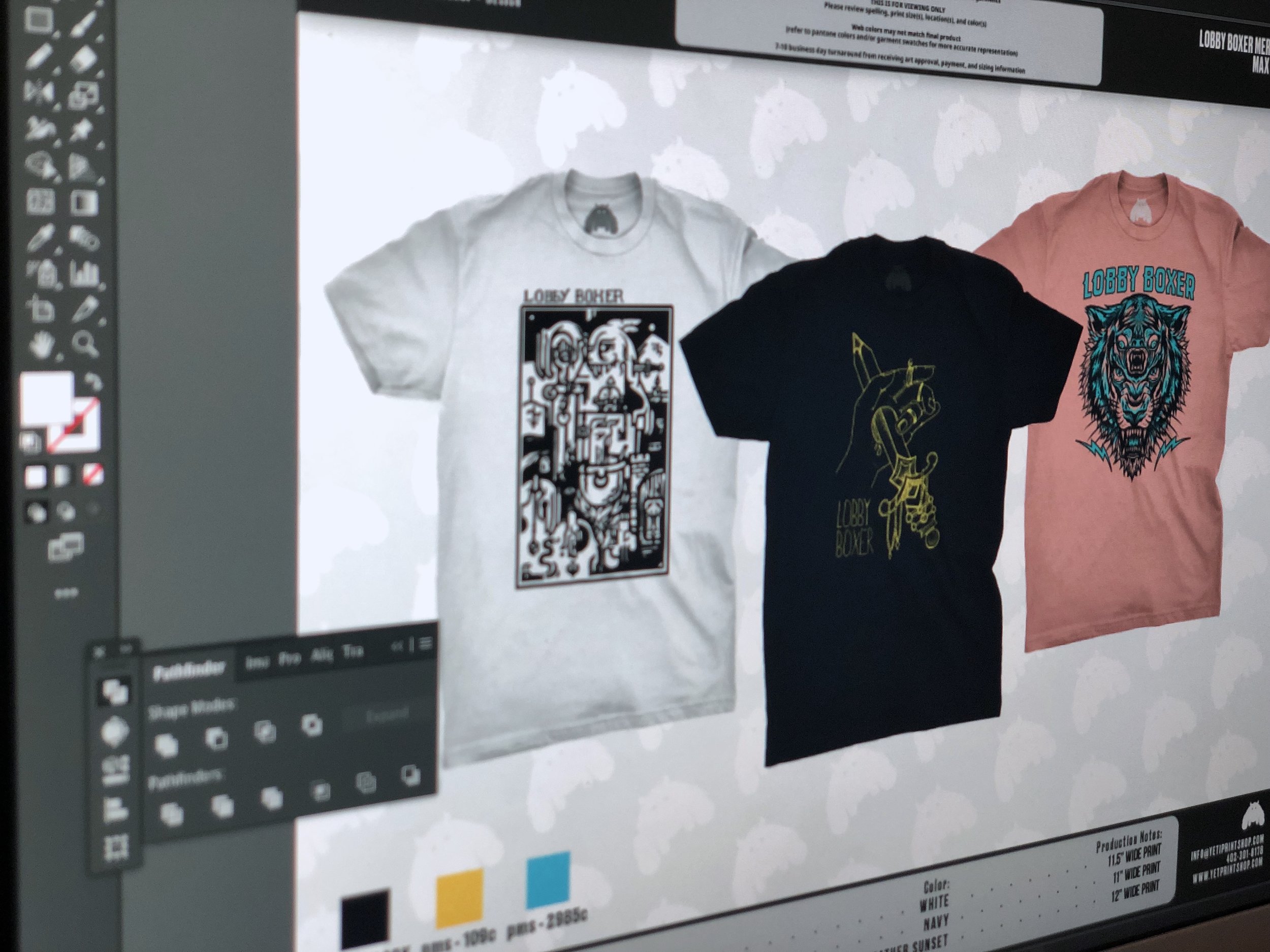 You love the design and now you're ready to roll. We'll draft out your design on your chosen garment options to show you exactly what it will look like when its done. In this step, you'll finalize your color choices, print locations, and quantities to get the printing process started.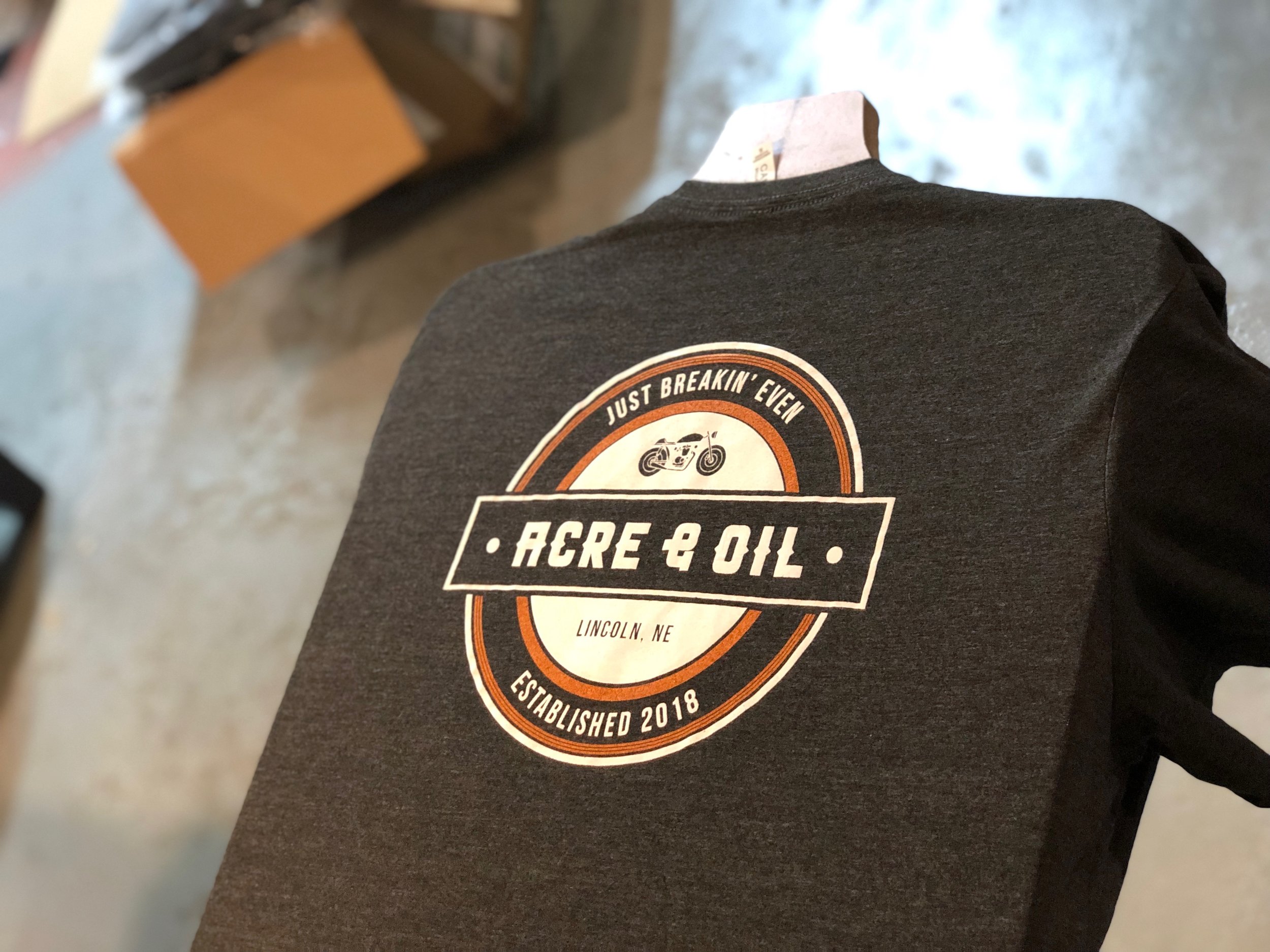 The ink is mixed, the screens are prepped, and your design is ready to become a tangible, hot-off-the-press item. We have a 2-week turnaround for our process from start to finish.
Have a rush order? We'll squeeze you in!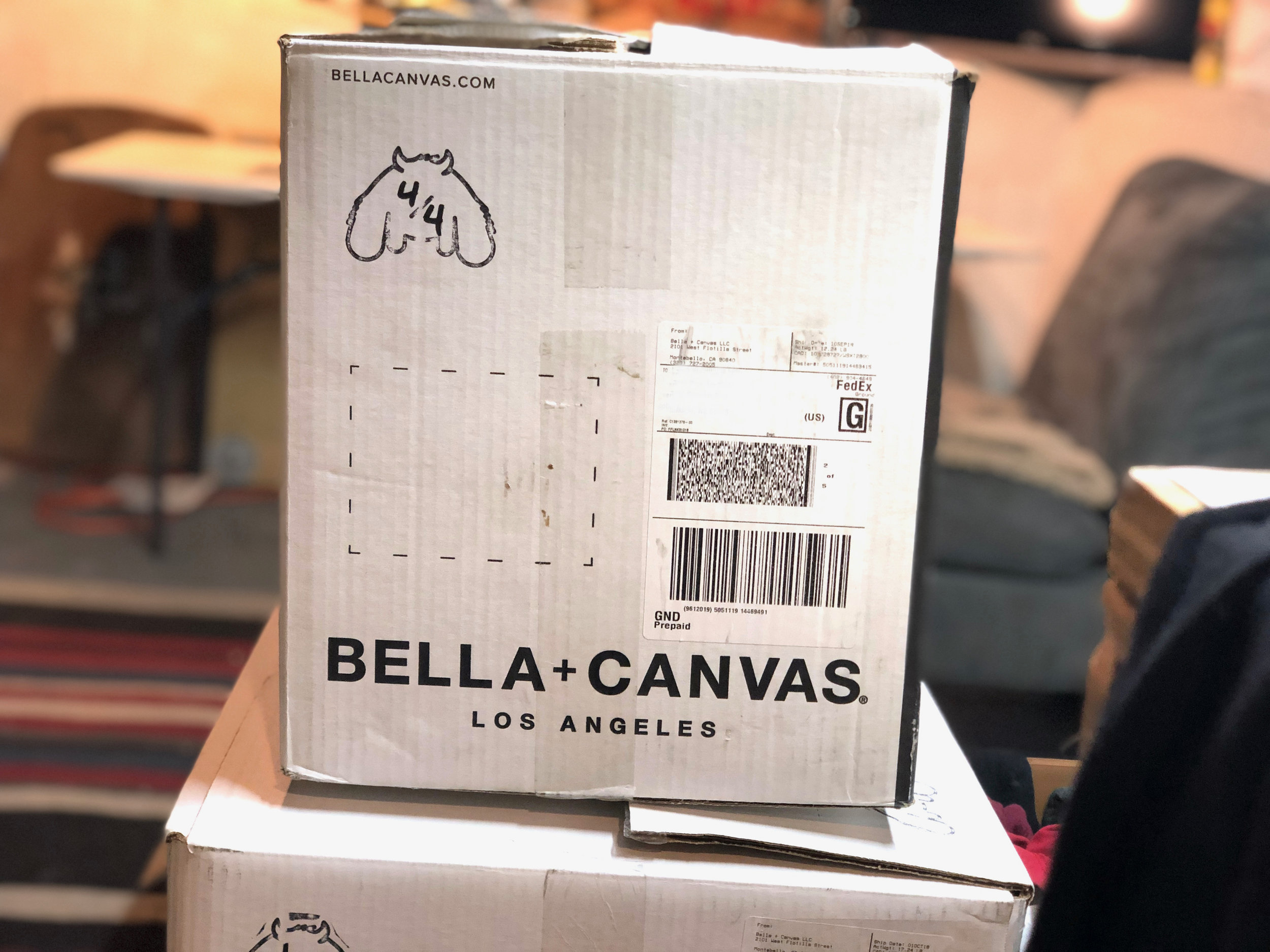 Your order is done and you can't wait to receive it. Your time is precious and every minute counts, so If you're in the Omaha/Lincoln (or surrounding areas) we'll deliver your order to you! If you're not, we'll ship it.
ENJOY!